Click on Picture to see: a larger picture, description and price.
---
---
Yarmulkahs size 5" to 7"
---
---

New page for Double yarns
Twisting Primary/Rainbow Variegated Yarns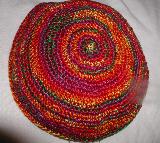 ---
New Yarns!
Double combinations

---




---

More New Yarns
They say size 3 thick but thinner and softer than the extra thick size 3
Lots of new colors!

---

Medium Weight Cotton
Threads available in White, Natural, Gold Metallic, Silver Metallic
---
More New Medium Weight Cotton Yarns With High Quality Finish
Now available in Dark Navy, Black, Teal, Russet, White, Ecru and Deep Purple
Perfect for boys and teens that need slightly sturdier but not too thick.


New company Medium cotton in new solid and multicolor yarn not as polished of finish as above but still vary nice and softer.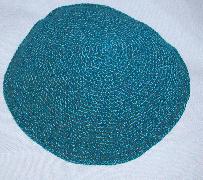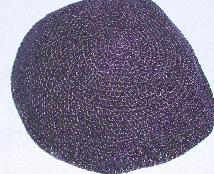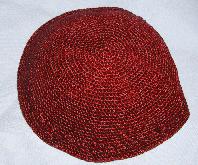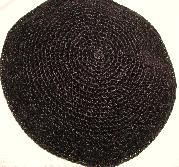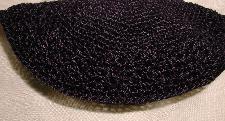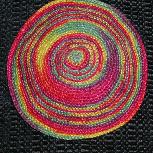 ---
Father and Son Sets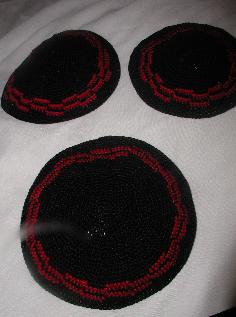 ---
Medium Weight With Hand Embroidery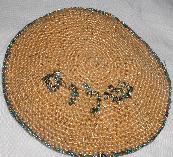 ---
SOLID WEAVE - SINGLE CROCHET
*Thick some with Special Borders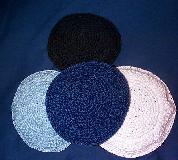 ---
Single Crochet with fancy edge.

---

To return to page 1 of Traditional Size Yarmulkahs
---
CLICK HERE TO PLACE AN ORDER.
All Kippot/Yarmulkas are priced each and shipping is extra.
Special Pages Index Below- Click on underlined word to go to these pages