Cords, Braids and Trims of many different colors can be added to my kippot.
Many cords are removeable but some are sewn in.
Cords can be woven in most of the lace ones pictured above.
You can add your own also to match your outfits.
Click here to see some of my line of cords and tassels you can custom order for your kippah.
---

Hand Made FRENCH KNITTED cords now available.
---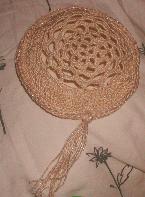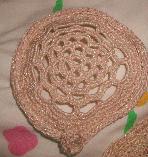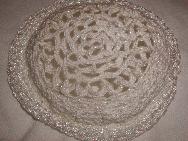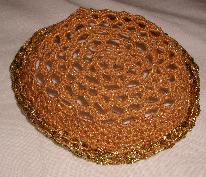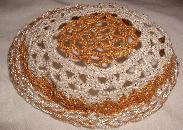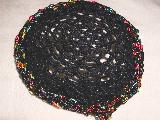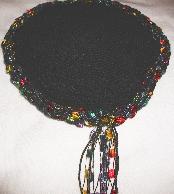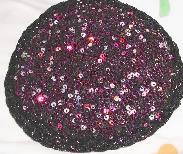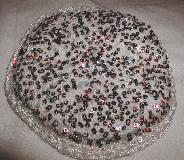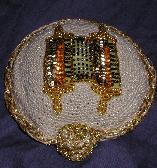 ---
BRAIDED - SEWN ON BRAID OR CORD


Crocheted Nylon "Braid"




Three Dimensional Star With Open Lace Stripes.
Beaded With Fancy E Size Glass Beads



---
REMOVEABLE BEADED CORD OR TASSEL
---
BRAIDED - Removeable Briad OR Tassel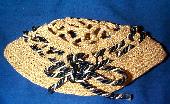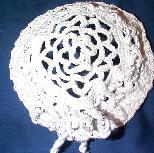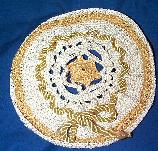 ---
To go to Women's Headcovering page 6