Samples of Square IMPORTED
Cut Glass Beads and Layered Beads

It is really hard to take pictures of these beads but here goes.
---
Sizes of Beads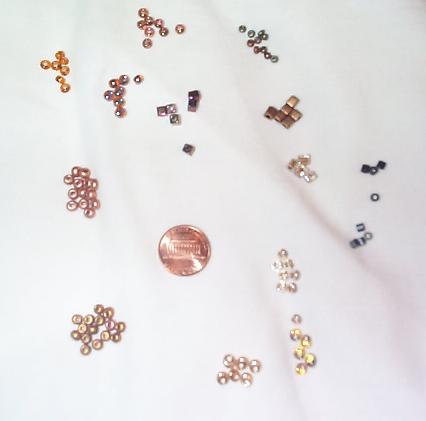 ---

Opaque Satin in a dark blue square bead with a purple tint.

Black Opaque Square Cut Beads
Looks like antique Jet Beads.

Light Green with Clear Square Glass Beads

Light Blue Satin Square Cut Beads with a slight tint of purple.


Lighter Blue maybe Aqua Square Cut Beads
Tinted


Clear very bright glass beads
inner black stripe.


Clear very bright glass beads
inner stripe of purple.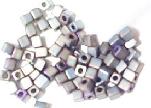 Square Cut Opaque
Satin Muted Silver
Colored Glass Beads
with multi tints.


Square Cut Glass
Clear Tourquise Blue
Opaque Gold Stripe.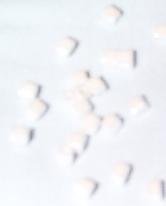 Square Cut Opaque White Glass Beads w/Irridescent Pearlized Finish.
Also Available in a clear square bead with irridesent that is too hard to take a picture of.


Opaque lilac square cut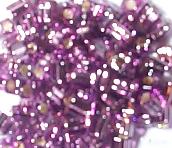 More Purples see tray above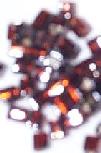 Square Cut Ruby Red Bead almost a Brown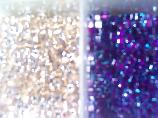 Clear with metallic gold stripe and Blue with Purple stripe Square cut beads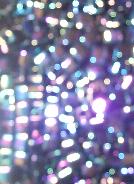 Dark Metallic Square Purple Irridescent beads
---
NEW SHAPES!

Oval shape beads that can stand up more but not much bigger than an E bead.

So far this size comes in irridescent blue, (see limited edition pansy kippot), Clear irridescent, golden irridescent clear beads and opaque bright gold glass beads.

---
SEED BEADS



Small Glass Seed Beads
*Opaque satin black beads
*Assorted Metallic Seed beads (Gold, copper, silver etc.)
*Silver Seed beads.
---


GLASS SEED AND TUBE CUT BEADS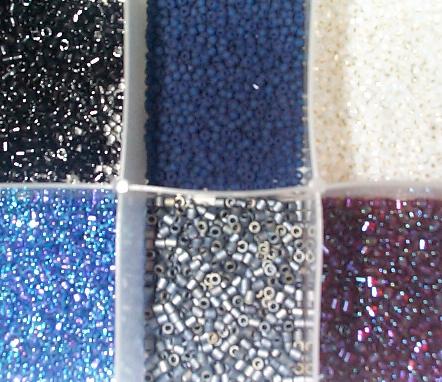 *Jet Black Glass Tube Beads
*Muted Glass Opaque Blue Seed Beads
*Opaque Pearlized White Tube Beads
*Blue Irridescent Seed Beads
*Silver/GunMetal Glass Tube Beads
*Purple Irridescent Glass Tube Beads.
---
Ask about matching your outfit.