---
---
Yarn Definitions
---
Most Ladder Yarns are Nylon or Rayon
Some of the laddder yarn feels like ribbon.
Many have larger squares.
Some have the feel of wool.
(But is man made so it is still kosher with the cotton.)
Colors are even better in person!

Ladder yarn when mixed with cotton crochet thread changes its appearance.
Most of the yarmulkahs on this page are ladder yarns mixed with cotton or cotton and metallic yarns.
New shaded solid colors.
One color but multiple shades of that color.
These new ones also have many different ribbon square and rectangle shapes.
Adds more texture.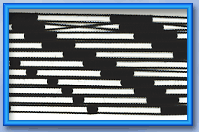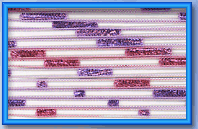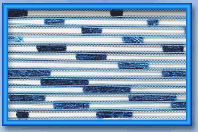 New Multicolor Ladders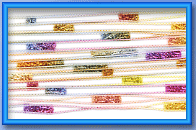 Multicolor Ladders.
More of these are available.
Plus these colors are much better in person
Ribbon squares are all the same.
This is the style used most on this page.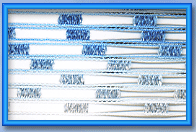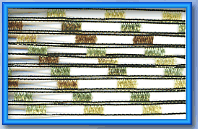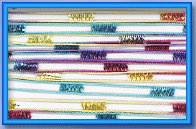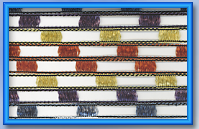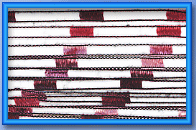 MORE LADDER COLORS AVAILABLE!
Now available in about 20+ different veriagated and solid colors.
---
Email me with your questions.eileen@chadiscrafts.com

Any of the items marked

can by special ordered.
Although some colors are in very limited quantities.